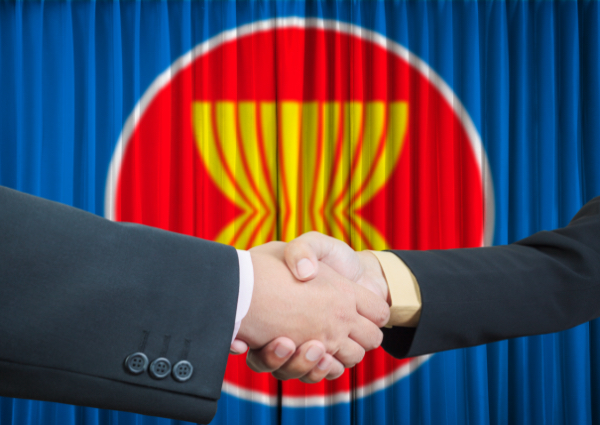 Frontier Market Pioneer Thriving : Bangkok Post
Friday, Oct 12, 2012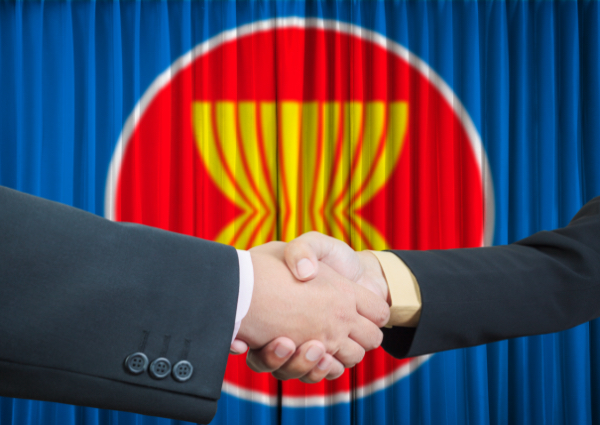 Frontier Market Pioneer Thriving : Bangkok Post
Friday, Oct 12, 2012
Mega entered Myanmar, Vietnam and Cambodia in the mid-1990s at a time when multinational pharmaceutical companies were wary of all three emerging markets.
Myanmar offers lots of opportunities for investors willing to accept the difficulties that come with entering new markets that most others avoid, as a Thai pharmaceutical company has found.
Mega, which produces complementary, herbal and other pharmaceutical products, started its operations in 1983 in Thailand and began moving into Vietnam, Myanmar and Cambodia in the mid-1990s. All were seen as risky but Mega saw opportunities because multinational pharmaceutical players were absent.
Today the company has vast operations across emerging markets and annual turnover of more than US$200 million with more than 1,000 people employed in Myanmar alone. It has 30 principals including pharmaceuticals and consumer products in Myanmar and nearly 15 each in Vietnam and Cambodia.
CEO Vivek Dhawan said the move into Myanmar in 1993 was not easy. The company started with just 10 people in small offices in Yangon and Mandalay to handle products such as Warner Lambert and Lupin.
Over the years his company expanded and by 2006 Mega was distributing products from Sanofi Aventis and the Thai company Osotspa. "Mega today has a well established distribution network with offices in all major cities (including the new capital Nay Pyi Taw) and a network of dealers throughout the country," he said.
One reason the company has succeeded in Myanmar is that it also helps distribute products of fast-moving consumer goods makers including Nestle.
According to Mr Dhawan, Myanmar is full of opportunities as nearly 50% of the population of 58 million are under 24 years old. In his view, two major drawbacks are low education levels and the dual exchange rate for the kyat. While authorities have announced a single rate of 800 to the dollar from April 1, at the moment imports can be made only against export proceeds.
There are also restrictions on foreign companies engaging in trading directly, a condition made more more difficult by the fact that various sanctions imposed by western countries remain in place.
Regulations governing foreign workers are also a problem. Foreign nationals working in Myanmar still need to leave the country every 10 weeks, although in some industries expats can get extensions of their stay.
The lack of talent _ a consequence of the country's universities having been closed for years _ is also a major concern.
Despite being a well-established player, Mega is bracing for a war for talent as new businesses enter the country.
"The biggest fear we have is of losing people as the country has not had its main university open for more than 20 years," Mr Dhawan said recently.
Explore Other Press Releases