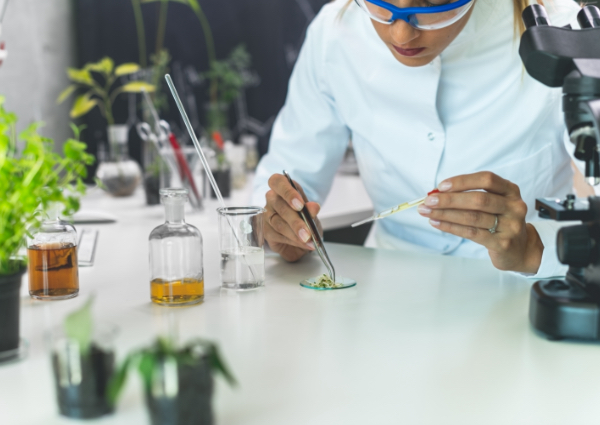 Human wellness a healthy pursuit for Mega
Tuesday, Oct 07, 2014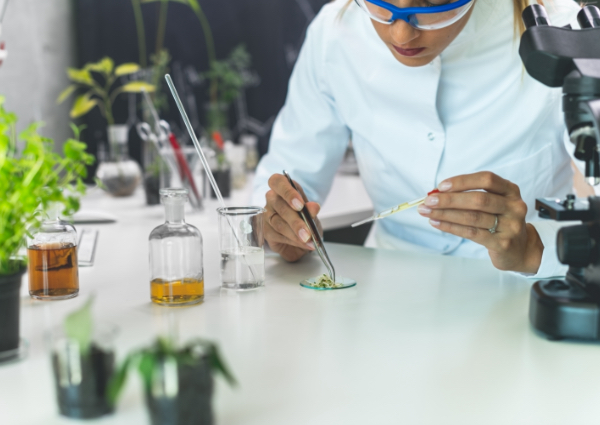 Human wellness a healthy pursuit for Mega
Tuesday, Oct 07, 2014
Mega Lifesciences Plc (MEGA) is a leader in human wellness across global emerging markets. Founded in 1986, it listed on the Stock Exchange of Thailand last November. Chief executive Vivek Dhawan discusses the company's strategy and outlook.
What is Mega's business model?
Mega is a leading player in the health and wellness industry in developing countries. Our businesses are categorised into three segments:
Mega We Care is our branded products business focused on developing, manufacturing and marketing our own brand of nutraceuticals, prescription products and over-the-counter (OTC) products that are sold in 29 developing countries. The largest part of our business at Mega We Care is in preventative medicines, primarily supplements that have been scientifically demonstrated to benefit health and well-being.
Maxxcare is the distribution business we use to market, sell and distribute various branded prescription medicines, OTC products and fast-moving consumer goods throughout Myanmar, Vietnam and Cambodia for third-party principals.
Last, we have our original-equipment manufacturing (OEM) business in which we manufacture in Thailand and Australia for third-party customers.
What products does Mega have in its portfolio today?
In total we have 715 products registered in multiple countries, 205 unique products registered in different countries and another 78 unique products currently under registration.
How does Mega decide which products to bring to market?
We take into account pharmacological and therapeutic aspects as well as our customers' needs. On a pharmacological level we're constantly exploring how to improve our products, be it further developing existing molecules to improve release rates or adding vitamins and herbs that are clinically proven to have a positive effect on health.
Consumer demand also drives our decisions, and through our research we've developed considerable expertise in assessing health markets, particularly in developing countries. For example, in Myanmar and Cambodia many people are iron-deficient due to their diet, but other countries have different needs and requirements. Understanding the market context in each country is a fundamental part of our business model.
Where does Maxxcare provide its distribution services?
Mega began expanding regionally to Myanmar, Vietnam and Cambodia in the mid-1990s, and we quickly learned there was a lack of quality organised distributors. Maxxcare arose out of our need to reach end-consumers, and thus our distribution network has grown organically to deliver our own products as well as those of third-party principals.
Today in Myanmar we have eight warehouses, 1,500 people and access to more than 27,000 outlets, while in Vietnam we have five warehouses, 600 people and access to more than 13,000 outlets. In Cambodia we have one warehouse, 160 people and access to more than 5,000 outlets.
What differentiates Mega from its competitors?
All of our businesses have developed according to common themes: to think, change and adapt, and build something we love and let it grow. Mega We Care delivers on its brand promise — we genuinely care about our customers' health, we educate them about wellness, and through this we build credibility. For Maxxcare, we intend to ensure our partners succeed, so we operate with the speed and flexibility of a small business but with world-class systems in place.
What are the biggest risks facing your business?
Two decades ago we took the strategic decision to shift from pure OEM to being a brand owner due to opportunities and changes we observed in the global market. Throughout our history and going forward, the biggest challenge has been to identify and adapt to changes in technology, science, human lifestyles and behaviour. We must understand these dynamic factors and their impact and continually be ready to take the necessary steps today to continue to innovate.
What impact will the Asean Economic Community (AEC) have on your business?
The AEC itself will not have a strong impact on our industry, as duties for pharmaceutical products are minimal already. And while the AEC and Asean are a good story, the fundamental economic growth story is already being told — these economies are already growing, and trade will naturally increase as the less developed countries continue to grow and the more developed countries continue to invest in them.
Mega has been part of this story for more than a decade, and our experience has shown us that the key challenges in doing business have not changed. We still need to learn and understand the different languages, cultures and business practices in each country to succeed in this competitive environment.
Where do you see Mega in five years?
I have complete confidence that Mega will continue to succeed as our brands grow stronger in markets and the economies of these markets continue to grow. In fact, we envision doubling our business over the next five years. On a holistic level, I'd like to see the younger generation driving the business by introducing new products, challenging the past, expanding into new business models and venturing forward with new ideas.
Most of all, I would like for the people who work with us to remain passionate about our company and equally passionate about wanting to help people stay healthy.
Explore Other Press Releases