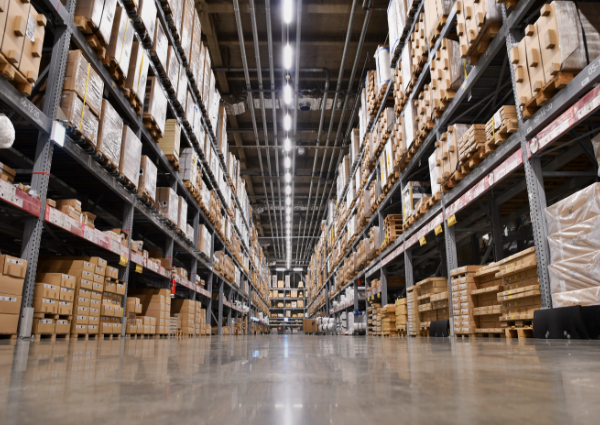 Mega Aims for 10 Percent Growth – Aims to Build Warehouse in Myanmar
Sunday, Apr 03, 2016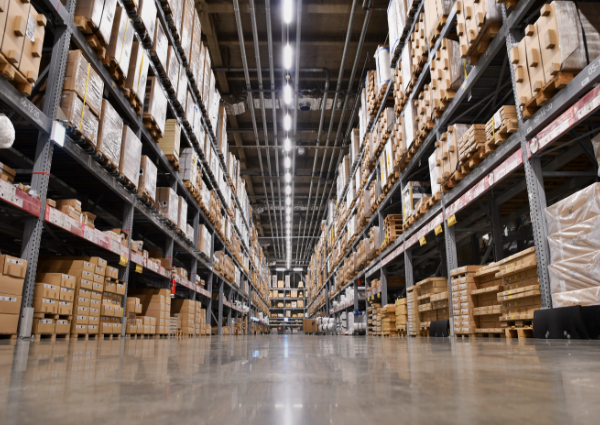 Mega Aims for 10 Percent Growth – Aims to Build Warehouse in Myanmar
Sunday, Apr 03, 2016
Mega announces that revenues and profits will grow 10% this year as the Thai, Chinese and Vietnamese markets are growing strongly. They are running their production facilities at full capacity as well as releasing 69 new products. Q1/2015 results are reportedly strong and 10 million dollars will be invested in building a new warehouse for distribution in Myanmar.
Mr. Vivek Dhawan, CEO of Mega Lifesciences or MEGA revealed that the company had set targets for revenues and profits at not less than 10% growth. Last year revenues were 7,765.91 million baht and profits were 547.88 million baht. As the market looks more positive this year, the factory can proceed with production at full capacity, and the company has plans to release 69 new products this year. Last year, given the state of the Thai market which is the company's chief market, sales suffered by about 35%, as a result of the political situation.
Q1 2015 is slated to be better for the company than the same period last year as its key markets including Thailand, Myanmar, and Vietnam together which comprise 70-80 percent of total sales all have positive tendencies in growth, Thailand and Myanmar especially. Vietnam is also seeing a return to positive growth after several products were cut from the market following recent problems. The Africa and Ukraine markets are also seeing positive growth compared to the same period last year.
Mr. Vivek observed that, "The company set a target of 10% growth in revenue and profits; already in Q1/2015 it looks like we're going to be doing considerably better than the same period last year as our key markets namely Thailand and Myanmar are doing particularly well."
The company is also in the midst of doing feasibility studies concerning constructing warehouses and distribution centers as for the last 20 years the company has been investing in distribution in Myanmar, and it currently appears that the Myanmar government will change regulations in order to facilitate foreign investment. If such changes in regulation come to pass the company stands ready to make a 10 million USD investment.
As for funding sources most of the budget will come from the funds left over from the IPO which amounts to more than 920 million baht of the initial 2,225 million baht capitalization. Much has already been invested as there was much need for investment over the last year. Beyond investing in Myanmar the company has announced where else it will invest as these decisions require careful research.
Beyond this, the company plans that over the next 5 years revenues will stand at 15,000 million baht, which if the company grows at the rate of 10-20% percent per year should see it meet its targets. In 2014 revenues stood at 7,765 million baht. If the company this year meets or exceeds its target, its five year goal should be possible even considering its core current markets alone because these are high-potential markets.
Explore Other Press Releases