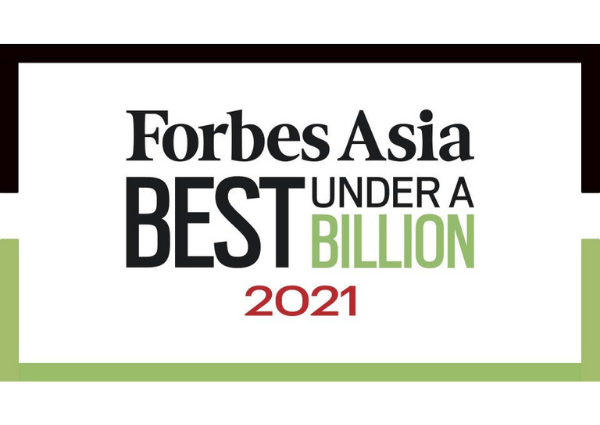 Mega features in Forbes Asia's best under a billion 2021
Tuesday, Sep 14, 2021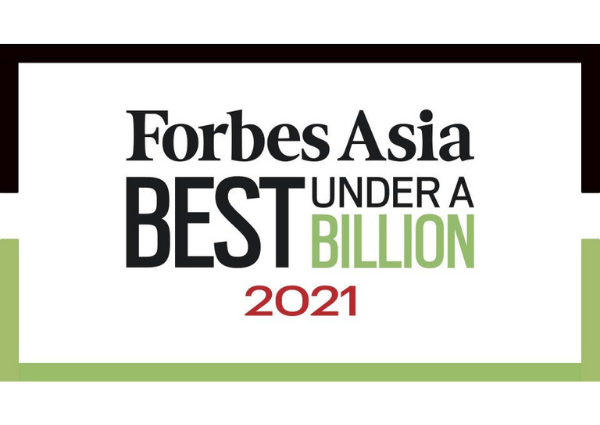 Mega features in Forbes Asia's best under a billion 2021
Tuesday, Sep 14, 2021
Despite the global spread of Covid-19, this year's annual Best Under A Billion list highlights the resilience of 200 publicly listed small and midsized companies in the Asia-Pacific region with sales under $1 billion. Their sound financial figures reflect how well these companies coped in the midst of a global pandemic. No surprise: Healthcare and pharmaceutical-related companies were standouts while tech and logistics firms linked to the global e-commerce boom also benefited. As proof of BUB companies' sustainable success, 42 were returnees from the previous year. This includes Taiwan's Aspeed, now on the list for a notable eight years in a row.
We've highlighted eight companies from the list with businesses that helped alleviate the pandemic's effects.
While its agrochemical business faced a tough year, sales of this India-based agri-biotech company were up 12% and net profit surged for the year to March, thanks to a real-time Covid-19 PCR detection kit developed by a subsidiary.
Kilpest became the first Indian company to get approval from the Food & Drug Administration for emergency use of this kit in the U.S.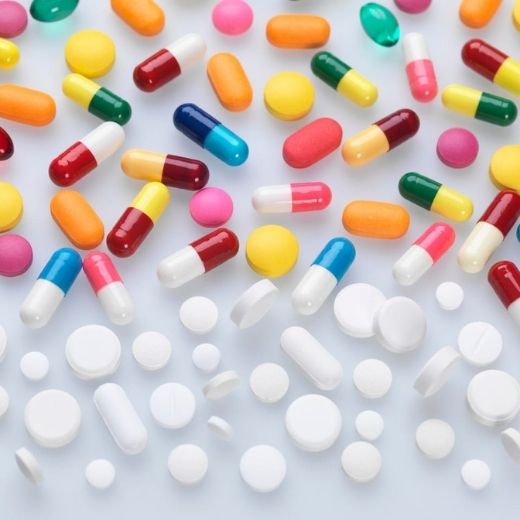 This Thailand-based pharmaceutical company's revenue grew 11% to $402 million in 2020 as demand for its dietary supplements, drugs and vitamins rose during the pandemic.Last year, the company acquired Futamed Pharmaceuticals, now renamed Mega Lifesciences Indonesia.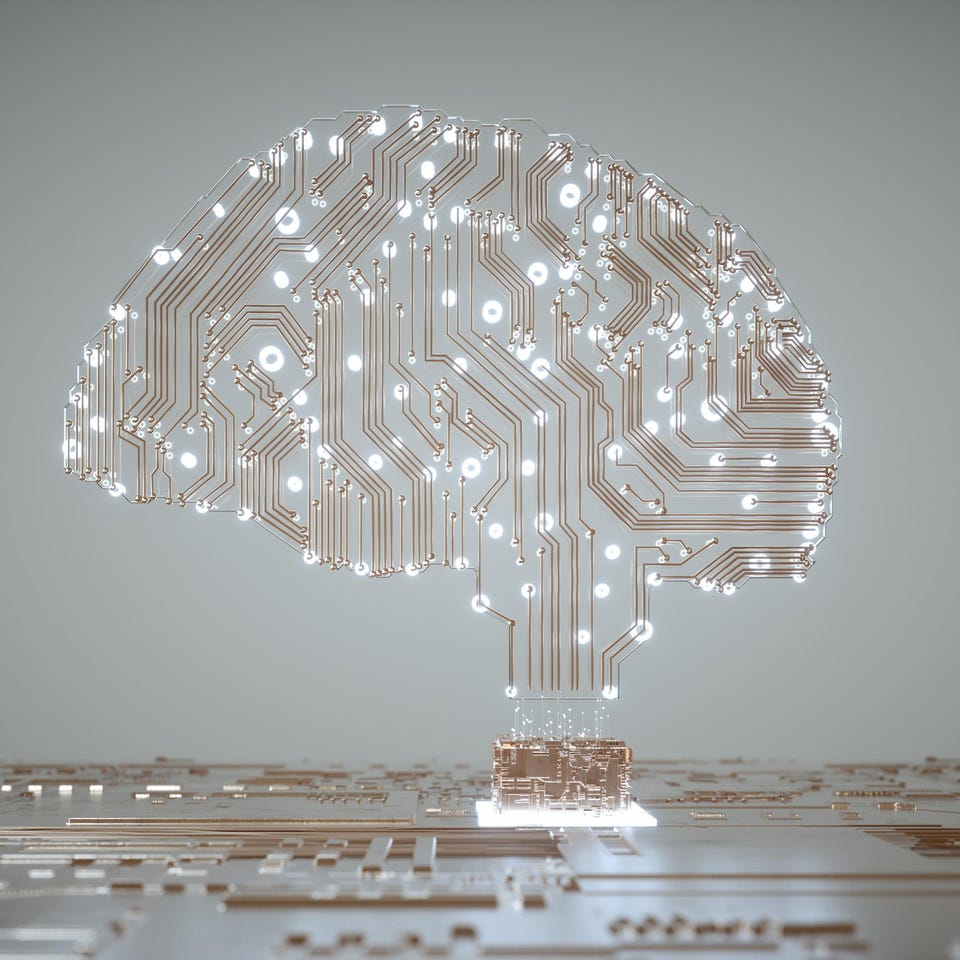 Working from home during the pandemic spurred demand for Optim's remote working tools.As a result, the Japanese company's net profit rocketed tenfold to $12 million for the year ended in March. Aside from its telework-support software, its AI camera gained traction last year, used for tracking areas of congestion like staff canteens.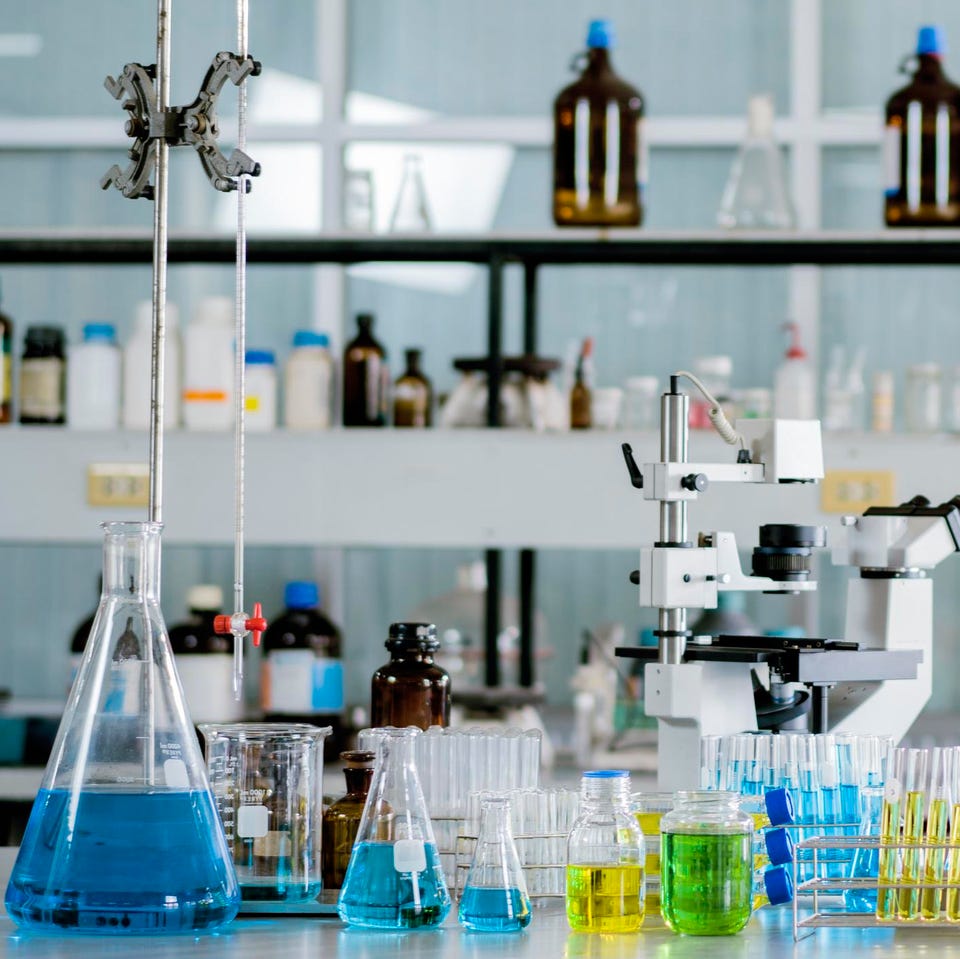 This clinical laboratory company's 2020 net profit grew 28% to $18 million. The company introduced new services last year such as drive-in services and teleconsultation, and it is the first private company in Indonesia to use an automated system to help the government increase Covid-19 PCR testing.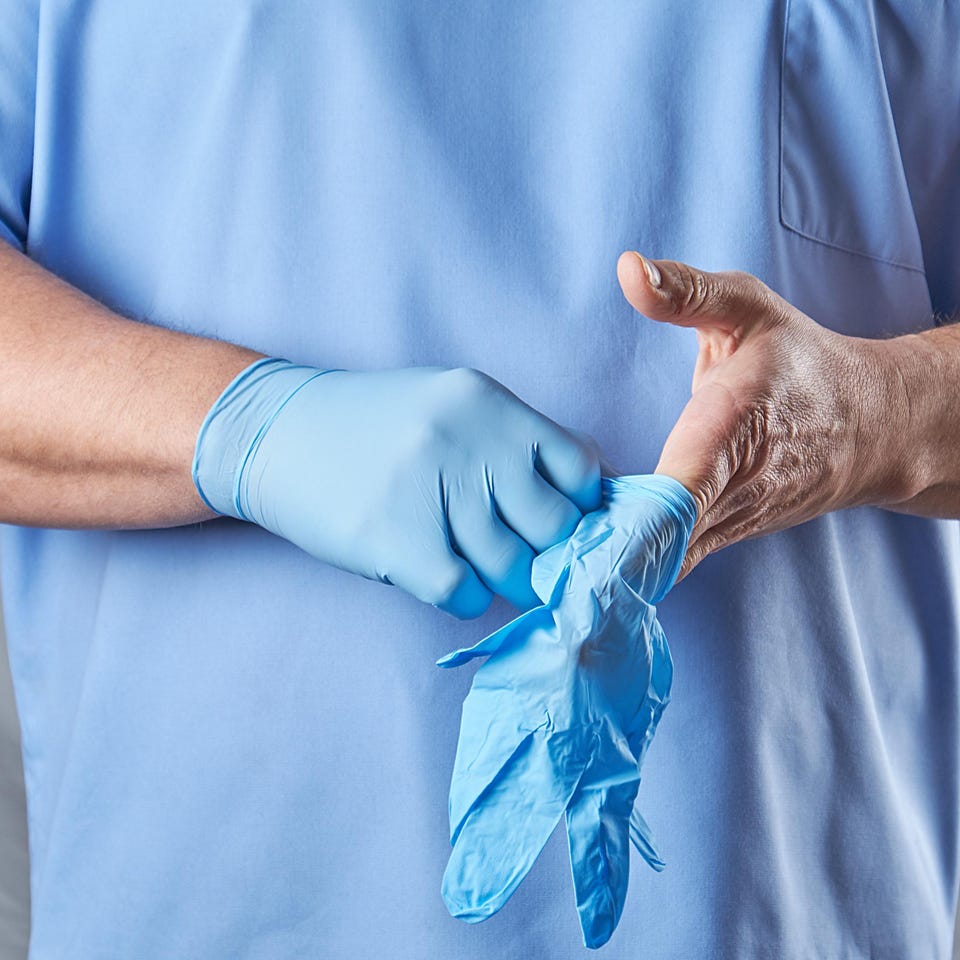 This Singapore-based company's 2020 revenue climbed 85% to an all-time high of $435 million, based on robust sales of its gloves, used in healthcare, tech and other sectors. Cleanroom glove sales grew 65% year-on-year, and medical glove sales increased 16% as Covid-19 boosted demand.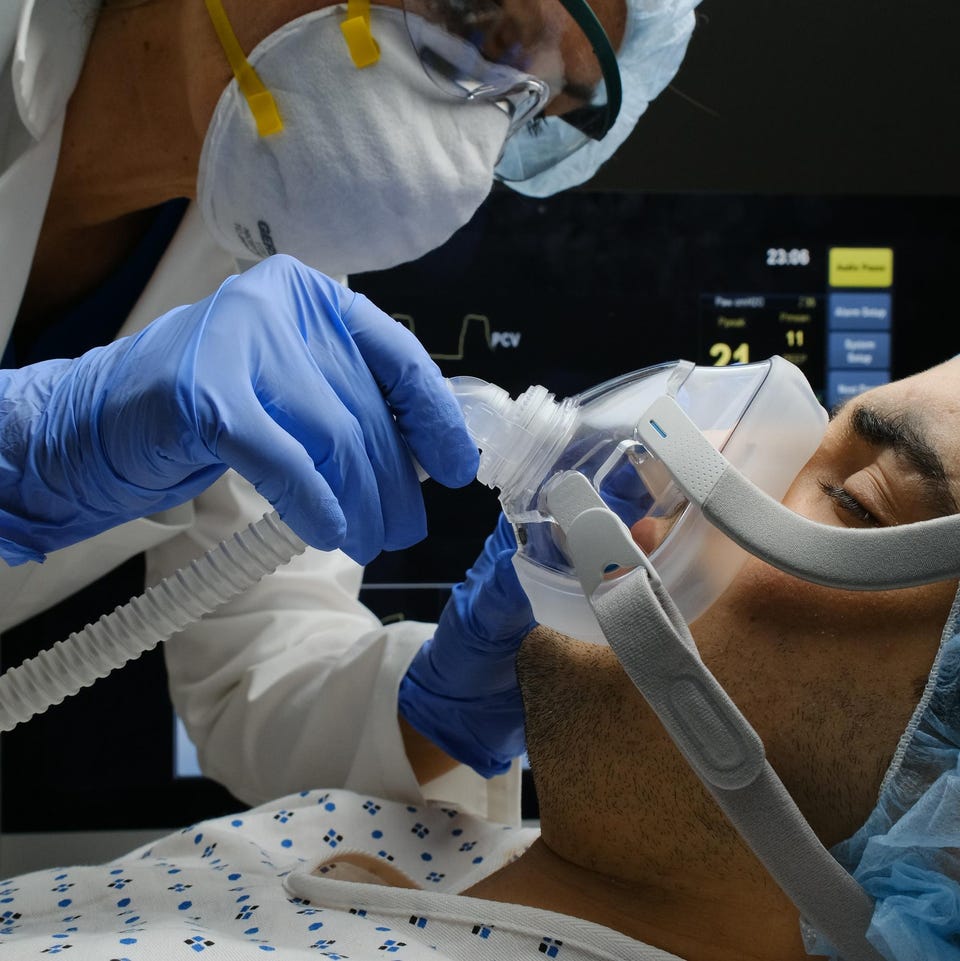 Hong Kong-based respiratory device maker's 2020 revenue doubled to $149 million as sales from its respiratory business soared by 286% due to pandemic demand. Last year, the company tripled its production capacity in two months and doubled its workforce.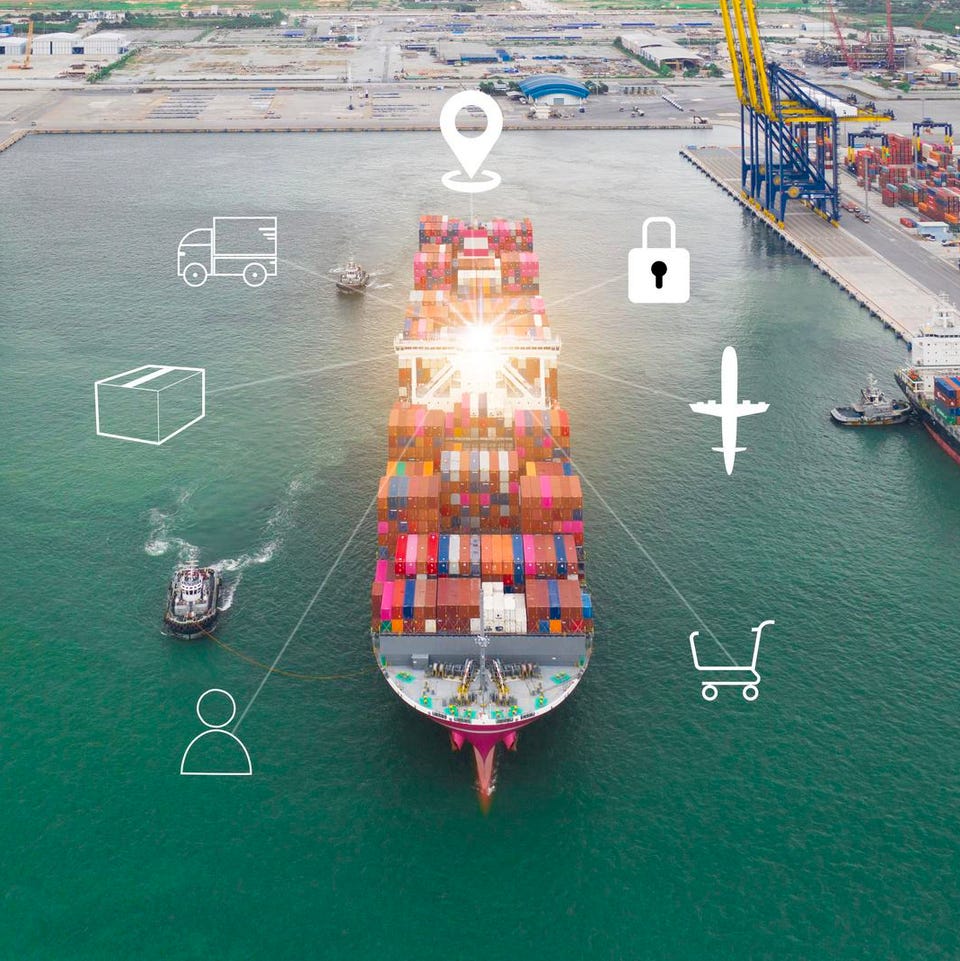 This Australia-based logistics software developer saw a 23% revenue increase in 2020 to $288 million as the logistics industry got a boost from pandemic. The company's logistics platform is used by top global freight forwarders such as DHL Global Forwarding and Yusen Logistics.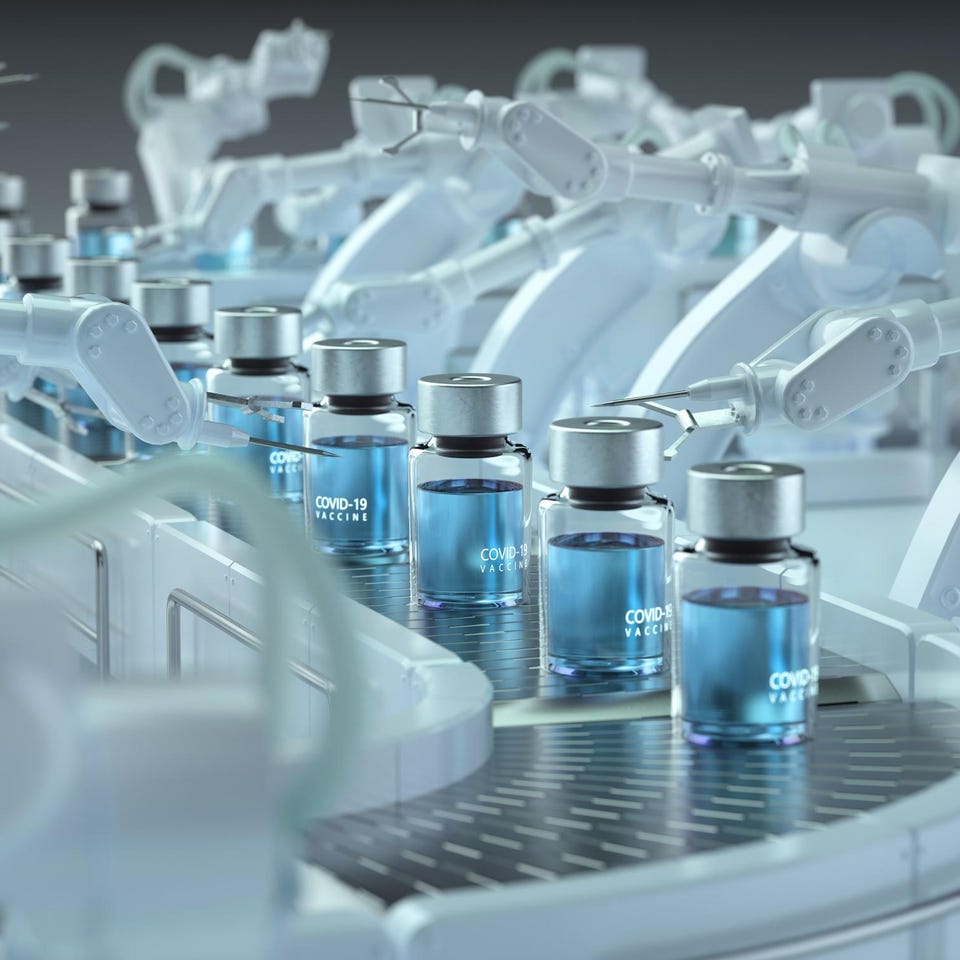 China's WuXi Biologics' 2020 revenue soared 41% to $813 million as it expanded capacity to develop new treatments and vaccines for Covid-19. Last year, its vaccine manufacturing business signed contracts valued at over $3.2 billion.With reporting by John Kang, Danielle Keeton-Olsen, Zinnia Lee, Ramakrishnan Narayanan, Amit Prakash, James Simms and Yue Wang.
METHODOLOGY
This list is meant to identify companies with long-term sustainable performance across a variety of metrics. From a universe of 20,000 publicly traded companies in the Asia-Pacific region with annual revenue above $10 million and below $1 billion, only these 200 companies were selected.
The companies on this list, which is unranked, were selected based on a composite score that incorporated their overall track record in measures such as debt, sales and earnings-per-share growth over both the most recent fiscal one- and three-year periods, and the strongest one- and five-year average returns on equity.
Aside from quantitative criteria, qualitative screens were used as well, such as excluding companies with serious governance issues, questionable accounting, environmental concerns, management issues or legal troubles.
State-controlled and subsidiaries of larger companies were also excluded. The criteria also ensured a geographic diversity of companies from across the region.
The list uses full-year annual results, based on the latest publicly available figures as of Aug. 12, 2021 compiled by FactSet. All other research was done by Forbes Asia. The editors reserve the right to amend or remove any data or companies in light of new information after the list's release.