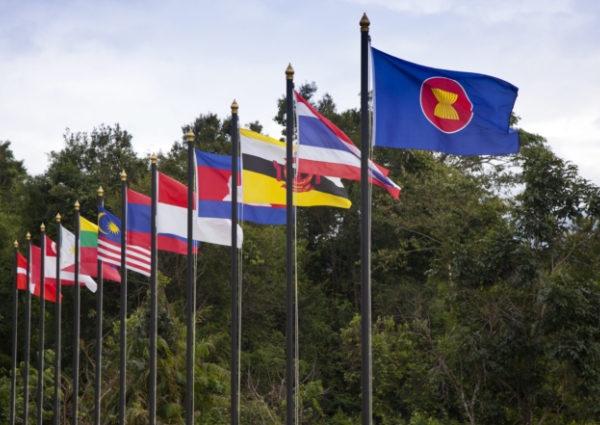 Mega Lifesciences gears for Asean liberalisation – The Nation
Thursday, Sep 26, 2013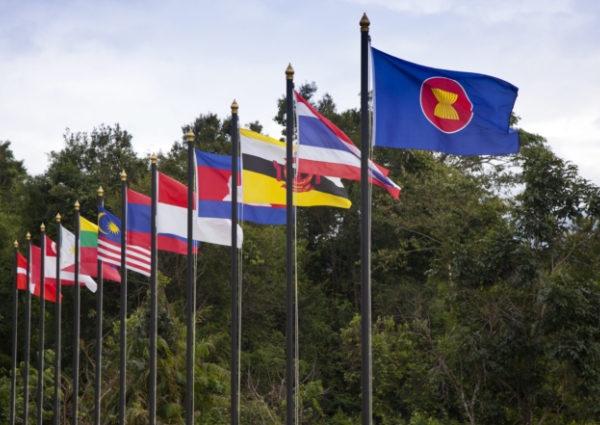 Mega Lifesciences gears for Asean liberalisation – The Nation
Thursday, Sep 26, 2013
Mega Lifesciences, a producer of high-quality nutraceuticals, prescription treatments and over-the-counter medicines, yesterday announced a strategy to cash in on regional liberalisation via the ASEAN Economic Community, which comes into effect in 2015.Liberalisation will result in further growth of the supplements market in Thailand – the company's key manufacturing base – and neighbouring markets, said Vivek Dhawan, CEO and chief coach of the listed company.Full implementation of the AEC in a little over a year's time will lead to simplification, increased ease of doing business and growth across the region, he said.
"The AEC may lead to benefits such as the development of countries across the region, including improved roads and logistics systems, as well as the capacity to have an expert workforce share knowledge and move from one country to another more easily," he said.
"More trade will boost the economies in the region and, if they grow, Mega Lifesciences – as a pioneer and leader in many of these markets – is poised to grow. Harmonisation of tariffs and laws will benefit local consumers, as well as harmonising the way Mega can offer products across the different markets," he added.
He said Mega Lifesciences had begun life in Thailand, then expanded to establish offices and workforces in neighbouring countries. The company's biggest businesses are now in Indochina.
"We're pioneers and leaders in many neighbouring markets. For example, we entered Myanmar in 1995, Vietnam in 1995, and Cambodia in 1996, and we now have unrivalled distribution networks in these markets. Further afield in Asia our branded products are sold in the Philippines, Hong Kong, India, Indonesia, Singapore, Malaysia, Sri Lanka and Mongolia," he said.
Mega Lifesciences already has teams, resources and know-how in place in all of these markets, the CEO added.
He said Mega Lifesciences' goal is to raise the quality of the supplements market in Thailand, where he said its Nat C, Nat B, Fish Oil and Gofen products are the best-selling in their category.
Three pillars
A pioneer and leader in quality since manufacturing began in 1985, the company's new three-key-pillars strategy will see a brand-new manufacturing facility in Australia, continued investment in product development and quality in Thailand, and the launch of new products and breakthrough technologies, he said.
The announcement follows strong company-wide growth, especially in the Kingdom, where revenue from sales grew by 30.1 per cent to Bt566.9 million in the first half of the year.
Worldwide company revenue also grew significantly in the first six months, accelerating by 20.9 per cent compared to the same period last year.
"Across our manufacturing facilities and the 29 markets in which our branded products are sold, Mega's overriding commitment to quality and producing medicinal-standard supplements in world-class pharmaceutical facilities is absolute.
"The three key pillars of our strategy to raise the quality of the Thai supplements market – building a new state-of-the-art manufacturing facility in Australia to provide the highest quality supplements to Thailand and Mega's other overseas markets, investing in product development and quality specialists in Thailand, and launching new high quality products and breakthrough technologies in the Thai market – are squarely focused on the needs of Thai consumers.
"Our strong first-half results give us a solid platform for future growth in Thailand, underpinned by our quality strategy," he said.
The company has 138 new products in the pipeline – 59 of which are under development and 79 undergoing registration – and is investing about 1.5 to 2 per cent of annual revenue into new product development, he added.
Also see Bangkok Business Brief Published: 25/09/2013 at 5:00 AM
http://www.bangkokbusinessbrief.com/2013/09/25/mega-lifesciences-gears-for-asean-liberalisation/
Explore Other Press Releases