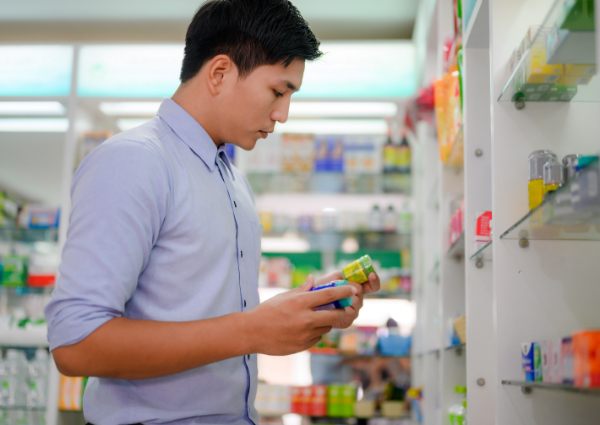 Mega Lifesciences Public Company Pursues Cambodian Customers
Sunday, Mar 01, 2015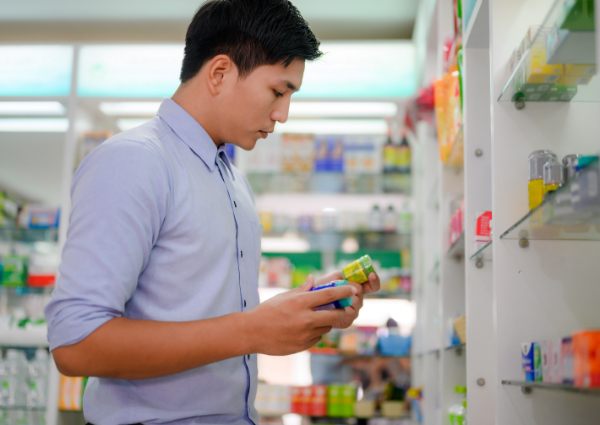 Mega Lifesciences Public Company Pursues Cambodian Customers
Sunday, Mar 01, 2015
Mega Lifesciences is a leading Thai nutritional, herbal, over-the-counter, and prescription pharmaceutical company engaged in manufacturing, marketing, selling and distributing medicines in emerging markets In recent news Mega Lifesciences Ltd., a Thailand-based pharmaceutical leader, has strengthened its ASEAN regional presence with a new state-of-the-art warehouse facility at its compound in Phnom Penh, Cambodia.
The new facility represents a bold step towards capturing this youthful, increasingly health-conscious market on the eve of ASEAN integration. The temperature-controlled warehouse of over 25,000 sq. feet incorporates cold storage facilities and is served by a fleet of temperature-controlled delivery vehicles. Mega's local team of more than 200 dedicated and passionate Cambodians handles more than 600 stock keeping units equipped with specialized Enterprise Resource Planning (ERP) software for accounting, reporting, and information sharing.
Mr. Vivek Dhawan, CEO and Chief Coach of Mega Lifesciences, commented on the occasion of the opening that, "This warehouse represents a new chapter for Mega Lifesciences in Cambodia and throughout this region. Equipped with new ERP software and with Samsung Galaxy Tabs used to manage the sales cycle, this facility not only meets the highest international warehousing standards, but is also imparting key technical skills to Mega's local staff, part of our core philosophy of Creating Shared Value for each of the communities we work in."
Mr. Dhawan emphasized that Mega being an ISO 9001:2008 certified company will implement Good Distribution and Storage Practices as per international guidelines. Department of Drugs and Food Director Dr. Heng Bunkiet, who was the guest of honour at the opening, commented that, "We are delighted that Mega Lifesciences is choosing Cambodia for this major investment. Mega has been an outstanding partner for Cambodia since their entry here in 1996 in terms of creating value and employment while promoting good health, and we at DDF and the Ministry of Health look forward to further deepening that relationship as we approach ASEAN economic integration." The facility will serve both Mega's branded business as well as the Maxxcare distribution business, which currently operates in Cambodia, Vietnam, and Myanmar. With a distribution network covering all of Cambodia's 25 provinces, Mega was among the first to provide regular nationwide coverage in the country.
Mega Lifesciences Cambodia Country Manager Mr. Narendra Kumar commented that, "Cambodia has one of the youngest populations in the region, coupled with an extremely stable and growing economy. With increasing awareness of good health and rising income levels here, and the approaching prospect of ASEAN integration, Cambodia will be an increasingly key market for us. With that in mind, we're investing in the infrastructure to meet that growth, while reaffirming Mega's commitment to provide customers with quality products and constant improvement in services."
Explore Other Press Releases