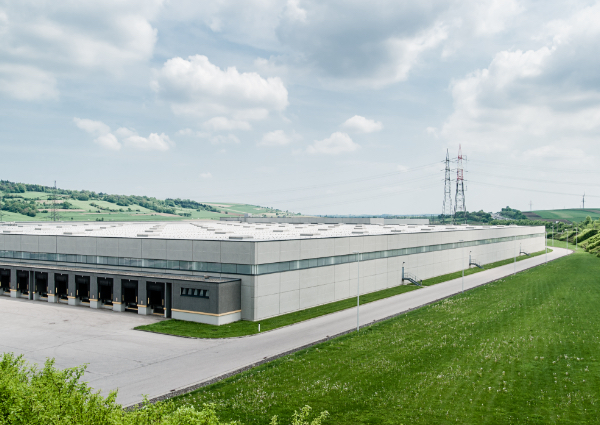 Mega Lifesciences to open mega manufacturing plant – LabOnline Magazine
Thursday, Jun 06, 2013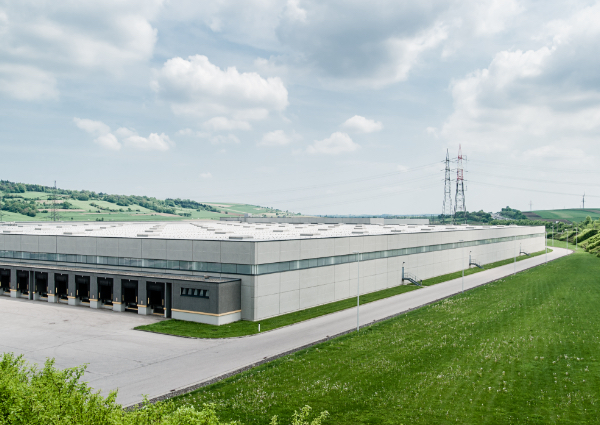 Mega Lifesciences to open mega manufacturing plant – LabOnline Magazine
Thursday, Jun 06, 2013
Pharmaceuticals company Mega Lifesciences is expanding its Australian business operations with the opening of an $8 million manufacturing plant in Pakenham, Victoria.
The facility will be launched on 14 June by His Excellency Maris Sangiampongsa, the Ambassador for Thailand, and the Hon Russell Broadbent, Member for the Federal Division of McMillan.
The company was established in 1982 in Thailand, where it opened the first soft gel capsule manufacturing plant. It opened its first Australian manufacturing plant in Dandenong in 2002.
Managing Director John Farley said global growth and demand for the company's soft gel capsules prompted the decision to relocate most manufacturing of its tablets and hard shell capsules from Thailand to Melbourne. Other services at Pakenham will include new product development and unit packaging, with a major feature of the plant being its increased packaging capability for bottles, sachets and blister packs.
Farley said the decision to invest in Pakenham was based on Australia's excellent reputation for manufactured healthcare products in overseas markets and the commercial success of the company's Melbourne-based manufacturing business.
"This decision to expand the Australian manufacturing operation is testimony to the quality and consistency of the products already produced in Australia," he said.
CEO Vivek Dhawan said, "Despite the currently high Australian dollar, the investment in Australia is expected to be a good long-term business decision as reliable supply of high-quality products is the basis of our business throughout Asia."
Farley said the Pakenham plant is expected to increase local production and exports by at least 50% over the next four to five years, while Dhawan added his prediction that the local demand for contract manufacturing services will grow as more local companies seek alternative or additional suppliers.
The Pakenham plant has been designed with the aim of a small carbon footprint. The company has installed over 400 PV panels generating 100 kW of renewable energy, which is around one third of total peak demand. Factory lighting consists of over 300 high-efficiency, low-energy demand LED lights, reducing total electrical demand for lighting by one third. The facility was also constructed of building materials with high insulative properties.
As well as relocating all 50 staff from the Dandenong plant to Pakenham, the operation has seen the creation of 10 new jobs, with more positions expected to be created as production increases.
A new manufacturing facility is also being constructed in Thailand.
Explore Other Press Releases