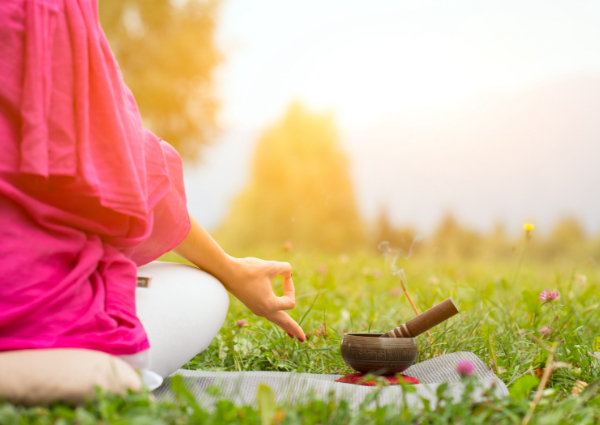 Mega seeks home, Myanmar growth
Thursday, Apr 07, 2016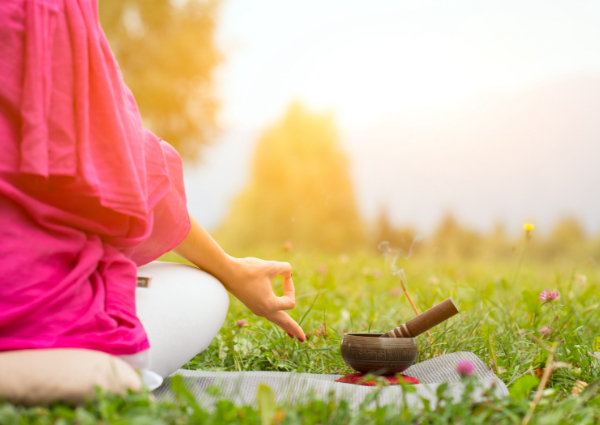 Mega seeks home, Myanmar growth
Thursday, Apr 07, 2016
SET- listed Mega Lifesciences Plc, the pharmaceutical and herbal medicine manufacturer, will allocate 820 million baht to expand its business in Thailand and Myanmar this year in search of long-term sustainable…
Of the total, 120 million baht will be invested in a new wellness centre in Muak Lek district of Saraburi and 160 million will be used to buy 17.2 rai next to its factory at Bangpoo Industrial Estate in…
The land will be used to increase manufacturing and storage capacity in the near future.
The remaining 540 million baht will be spent on building a distribution centre in Yangon, Myanmar, in the next two years. The 25-rai facility will have 12,000 to 15,000 square metres of space
"The additional investment in Myanmar will be made because almost one-third of our revenue comes from the neighbouring country," Mr Dhawan said.
Mega's wellness centre in Muak Lek is due to open in the fourth quarter of this year. The clinic will have a concept of preventing and reversing disease naturally.
"This is an exciting development and a new incubator business for us," Mr Dhawan said, adding that this is the first clinic in Thailand to use nutrition as a primary medicine.
"We eat food every day, so why shouldn't we use it to heal our illnesses also? The clinic will focus on non-communicable diseases such as heart disease and diabetes," he said.
The world is changing and becoming more interested in natural health and Thailand is the perfect location for such a unique concept, he said
"Thailand has wonderful fresh food, a strong history of using traditional herbs and plentiful natural resources. We can see Thailand as a worldwide hub of this kind of approach to preventing and reversing…
Mega chose to start with this business approach because there is growing demand for natural cures for illness around the world as people look for alternative treatments.
It will change its marketing mix to increase knowledge for consumers so that they know how to use supplements in the right way. The company will focus on herbal and natural medicines and launch new products…
Mega aims to grow its revenue this year by 5-10% from 7.94 billion baht last year, of which 3.2 billion baht came from overseas.
It aims to double its size by 2020 by growing its business, launching new products and expanding to new countries.
Mega now does business in 31 countries in Southeast Asia, Africa, Latin America and the Commonwealth of Independent States. Southeast Asia and Africa provide 93% of foreign revenue.
MEGA shares closed on Tuesday on the Stock Exchange of Thailand at 17.20 baht, up 20 satang, in trade worth 7.8 million baht.
Explore Other Press Releases