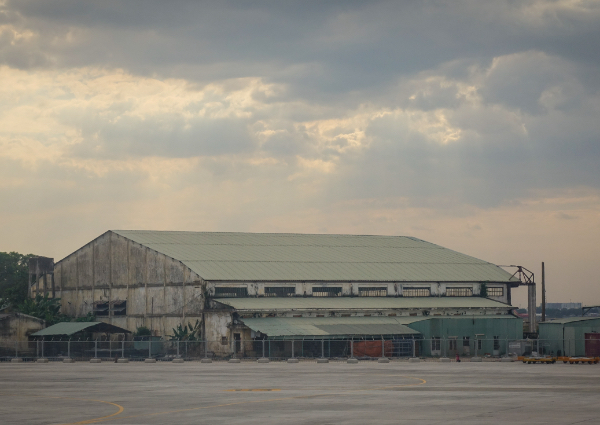 Mega steps up its Myanmar presence – Bangkok Post
Monday, Oct 28, 2013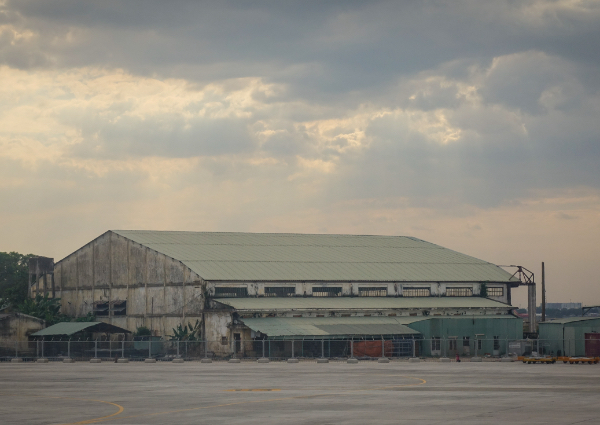 Mega steps up its Myanmar presence – Bangkok Post
Monday, Oct 28, 2013
Mega Lifesciences Plc, the wholly owned Thai pharmaceutical and consumer health firm, plans a Myanmar expansion with a new warehouse costing 300-600 million baht to store pharmaceutical and consumer products.
Dhawan: Prefers to enter new markets
Chief executive Vivek Dhawan said the company will in next year's first quarter propose to the Myanmar government building the warehouse on 25 rai in Yangon.
The actual cost will depend on the price of land. Construction is expected to start by 2015.
The move is part of a bid to double overall company sales, both domestically and internationally, to US$400 million over the next 3-5 years.
The goal will be realised through organic growth and mergers and acquisitions, said Mr Dhawan.
"We're focusing on expanding in developing countries, as there is more potential in these markets for Mega to compete," he said.
Sales totalled $195 million last year, with 30% from Myanmar, the top contributor.
Another 24.8% came from Vietnam, 19.5% from Thailand and the rest from 26 other countries, particularly Chile, Peru and Indonesia.
"We're very optimistic about the potential for growth in Myanmar," said Mr Dhawan, adding that Mega has been contacted by several multinational companies about distributing their products in Myanmar.
Mr Dhawan estimates the value of Myanmar's pharmaceutical business via hospital and pharmacy channels is worth $400 million but has the potential to double over the next 5-7 years.
To take advantage of this opportunity, the company will continue to expand its investment in Myanmar, he said.
Mega set itself up in Myanmar in 1995 with seven staff.
Its distribution operations have since grown to 27,000 outlets covering 85% of the country with 1,400 employees.
Mega now distributes pharmaceutical and consumer products for 31 companies from Thailand and abroad including Osotspa, Johnson & Johnson and Nestle.
The company operates two businesses in Myanmar _ Maxxcare, which distributes pharmaceutical and consumer goods for outer brands; and Mega We Care, its own food supplement brand.
In addition to Myanmar, the company will continue to expand in Thailand by building a second soft gelatine capsule factory worth 450 million in Samut Prakan's Bangpoo Industrial Estate.
Construction will be on seven rai and start next January.
This will boost the company's annual capacity for soft gelatine capsules to 3.8 billion, serving both local and international markets, from 2 billion now.
Mega was established in Thailand 30 years ago. Today it operates in 29 markets worldwide.
The company also manufactures pharmaceutical and healthcare products in Australia.
Explore Other Press Releases